Do you know how much an SIU could be saving your company?
Experts have estimated that most insurers save $10 for every $1 that they spend on Special Investigative Units (SIUs). More and more companies are seeing the true value of using an SIU and are recognizing the many different benefits that they provide.
In fraud claim handling, SIUs are now essential both from a cost savings and educational standpoint. From identifying a malingering patient to educating the public, there are many reasons to work with an SIU today.
To learn more, download our latest white paper: "Why SIUs are Valuable to Your Bottom Line."
.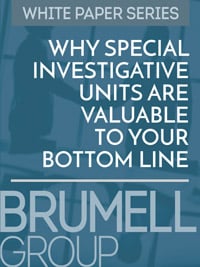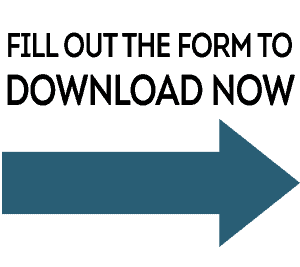 In this white paper, you will learn:
Current and past perceptions about SIUs
The actual cost to your company by not using an SIU
How SIUs assist in traditional and unique investigations
The educational benefits SIUs provide
This complimentary white paper is provided as a service of the Brumell Group. For more information on partnering with us, call today at 877.880.5150.
We respect your privacy and will not sell or rent your information to third-parties. By downloading this white paper, you are consenting to receive occasional relevant, timely industry updates directly from the Brumell Group. You may easily update your subscription preferences at any time by clicking on the link at the bottom of these email updates.