How Much Could a Bad Hire Cost You?
New White Paper Discusses the Importance of Due Diligence in the Hiring Process
Making a mistake during the hiring process could cost your company up to five times the bad employee's salary — and with nearly half of resumes containing some kind of discrepancy, businesses that value security, capital and morale can catch these discrepancies with a professional background investigation.
In this complimentary white paper, we discuss:
the economic costs of a bad hire
why you need to include due diligence in your hiring process
the criteria of a proper pre-employment screening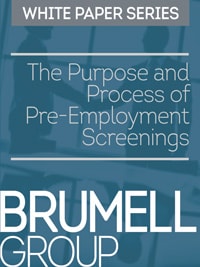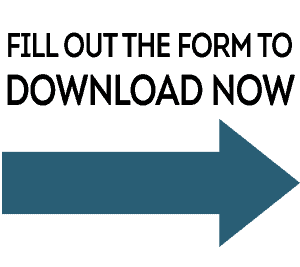 This complimentary white paper is provided as a service of the Brumell Group. For more information on partnering with us, call today at 877.880.5150. 
Previous White Papers:
Request Your Copy Today
Please fill out the form below to download our white paper. You will be emailed the link to download upon completion of the form.
We respect your privacy and will not sell or rent your information to third-parties. By downloading this white paper, you are consenting to receive occasional relevant, timely industry updates directly from the Brumell Group. You may easily update your subscription preferences at any time by clicking on the link at the bottom of these email updates.