You Can't Avoid Fraud — But You Can Detect it Sooner.
Is your company a victim of fraud?
In a recent study by the ACFE, 23.6% of all companies with at least 100 employees are victims of fraud, with an average loss of $128,000. Additionally, 22% of the cases involved losses of at least $1 million.
They're stealing more than money.
The same study reported the median duration from when the fraud commenced until it was detected was 18 months. That's a long time for fraud to remain undetected, and if you're a smaller business with no anti-fraud measures in place, that's time wasted and money down the drain.
Develop a fraud-fighting culture to save your bottom line.
The process of investigating every claim that passes over your desk can seem like an insurmountable obstacle to overcome, but by working to implement the steps in this white paper, you can develop the processes and culture needed to fight fraud and save your bottom line.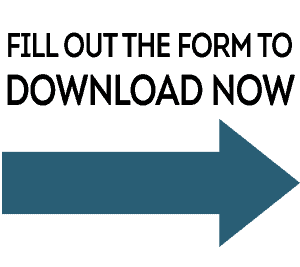 In this white paper, you will learn:
The Best Approach to Evaluate the Merit of a Claim
Red Flag Indicators that Warrant Immediate Action
The Importance of a Cost-Effective Partnership to Develop a Plan of Action
This complimentary white paper is provided as a service of the Brumell Group. For more information on partnering with us, call today at 877.880.5150.
We respect your privacy and will not sell or rent your information to third-parties. By downloading this white paper, you are consenting to receive occasional relevant, timely industry updates directly from the Brumell Group. You may easily update your subscription preferences at any time by clicking on the link at the bottom of these email updates.