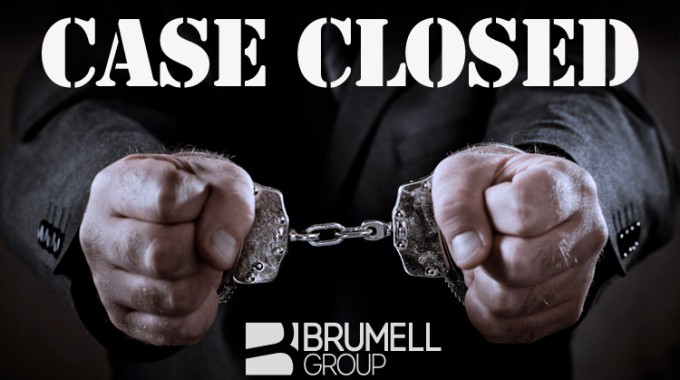 The following is part of our ongoing Case Closed series, where we document actual cases that have been brought to trial though the efforts of the Brumell Group. We are dedicated not only to the investigation process, but also through to the prosecution of the fraudulent claimants, even testifying as expert witnesses for relevant cases.
Details of the Case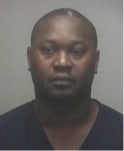 Thanks to a detailed investigation by the Brumell Group, as well as subsequent follow-up investigations by the Department of Insurance Fraud, Carlil Legiste was arrested and charged with Worker's Compensation Fraud, a 3rd Degree Felony. Worker's Compensation Fraud is a continually growing issue for numerous companies around the country, and has high costs for those companies being taken advantage of.
The Outcome
Legiste was placed under arrest and transported to the Broward County Inmate Facility for booking. He later pled guilty in Miami-Date Circuit Court to a single count of Worker's Compensation Fraud and was placed on 2 years probation.
At the Brumell Group, we take the issue of fraudulent claims very seriously and are dedicated to seeing justice served. To learn more about how our Special Investigations Unit (SIU) can help your company lower fraudulent claim rates or assist with internal investigations, contact us today. We look forward to working with you.