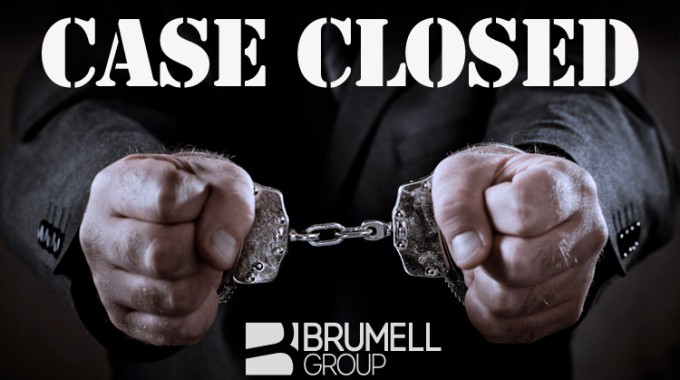 How to Get Five Years and a Felony
The following is part of our ongoing Case Closed series, where we highlight specific cases that we investigated and saw through to the conviction and sentencing process. Our goal is to see cases closed and fraud put an end to, which is why we see these cases all the way to the end.
Details of the Case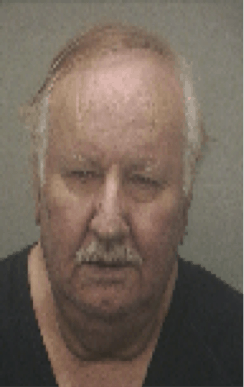 Brumell Group began investigating an insurance claim made by Trajko Stoyanov. After an initial investigation, and a follow-up investigation in conjunction with the Department of Insurance Fraud, it became clear that this was a fraudulent claim.
The Outcome
Stoyanov was charged with fraud/false statement filed with an insurance company. He was booked in Broward county and pled guilty to one count of insurance fraud and is currently serving a five year probation felony sentence. There are countless claims just like this one made every year by people trying to work the system at the expense of insurance companies and their shareholders.
At Brumell Group, our highly trained Special Investigative Unit is dedicated to fighting fraud. We also assist with vendor management, internal investigations, and other investigation services. Contact us at (877) 760-0170 to learn more.