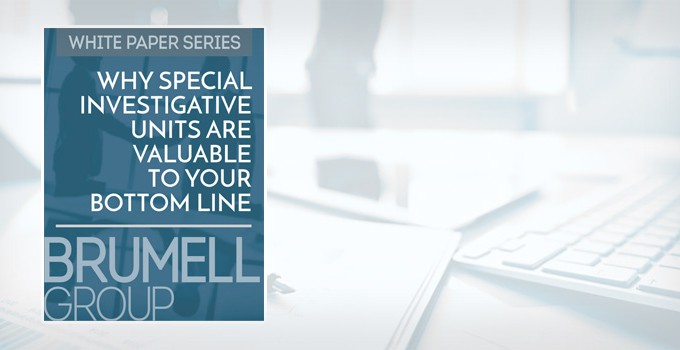 How Much Could an SIU be Saving Your Company?
Recently, more companies are seeing the true value of using a Special Investigative Unit (SIU) and are recognizing the many different benefits that they provide. In fraud claim handling, they are now essential, both from a cost savings and educational standpoint.
Experts have estimated that most insurers save $10 for every $1 that they spend on SIUs. From identifying a malingering patient to educating the public, there are many reasons to begin working with an SIU.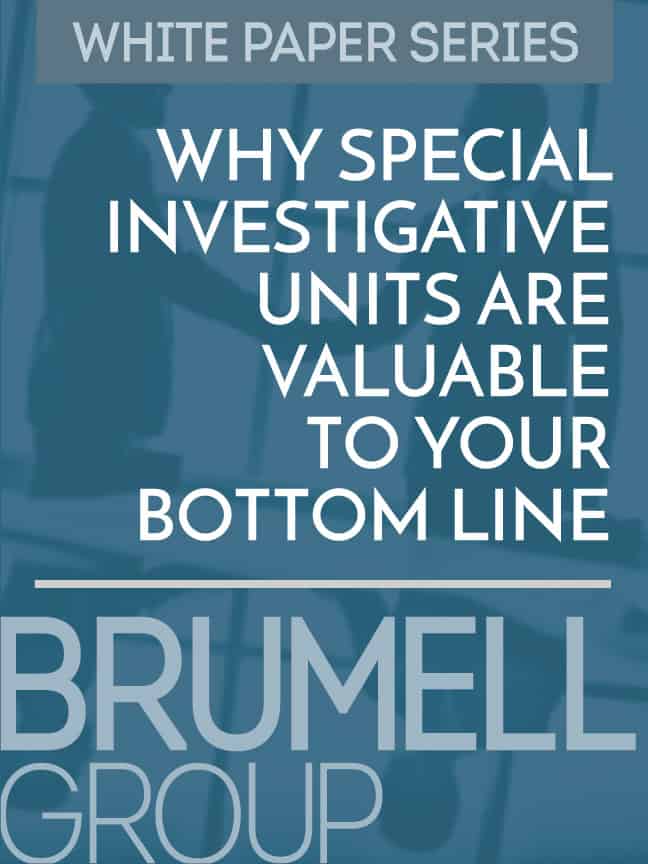 To learn more, download our latest white paper: "Why SIUs are Valuable to Your Bottom Line."
In this white paper, you will learn:
Current and Past Perceptions about SIUs
How SIUs Assist in Traditional and Unique Investigations
The Actual Cost to Your Company by Not Using an SIU
The Educational Benefits SIUs Provide