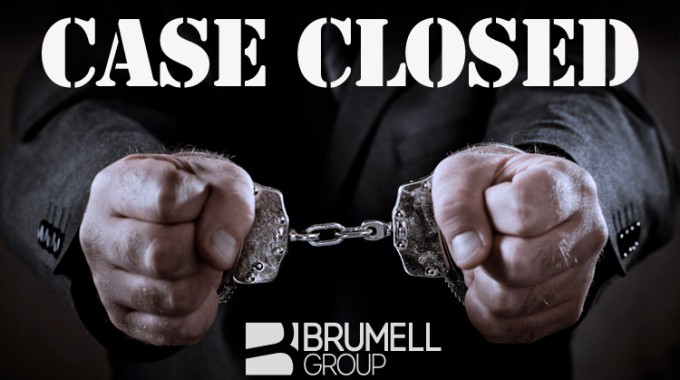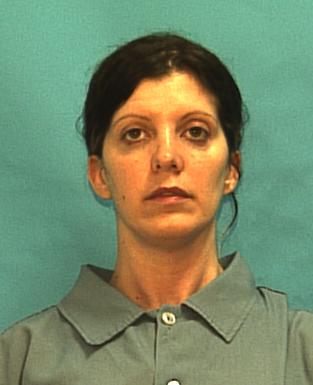 On October 15, 2010, the claimant, Gina Marie Cruz, allegedly suffered an injury to her right wrist. Four days later, she came in on crutches, claiming an injury to her ankle. Through research and a full investigation, Brumell Group learned that a month prior, the claimant was involved in a motor vehicle accident, where she claimed an ankle injury. Though our client was not sure which ankle it was, the claimant was receiving TPD benefits and was not working.
Our Investigation
During the investigation of this claim, the claimant was documented at each medical appointment wearing her orthopedic brace on her foot and walking in a guarded manner. Further investigation in the evening hours documented her going to nightclubs, wearing high-heel shoes and no brace. It was apparent, based on the evidence secured thus far in the investigation, that the claimant was wearing the brace as a "prop."
Presenting the Evidence
With the video evidence obtained by Brumell Group, showing the inconsistencies in wearing the medical device, and in conjunction with the insured, this claim was successfully prosecuted for fraud. The claimant plead guilty of workers' compensation insurance fraud and is currently serving her sentence as an inmate with the Florida Department of Corrections, with a restitution order in favor of the insured.
A Win for Our Client
At the end of the case, we were able to put an end to a fraudulent claim and save our client the continued expense of paying out to the claimant. Below is a direct testimonial from our client, revealing the outcome of the case:
"Robert:
On March 12, 2015, Gina Marie Cruz appeared before Judge Nancy Moate Ley of the
Sixth Circuit Court in Clearwater, FL.  On this date, Ms. Cruz entered a plea of guilty to her
workers' compensation charge.  Judge Ley sentenced Ms. Cruz to 20 months of incarceration,
giving Cruz credit for 339 days of time already served. The incarceration is to be followed by
16-months probation.  During her probation, Cruz was ordered to attend either 90 consecutive
days of AA meetings or drug dependency meetings. At the conclusion of these meetings,
Cruz was ordered to attend either AA meetings or drug dependency meetings every weekday
until her probation period is complete. Judge Ley advised Ms. Cruz should she fail to either attended
the meetings as ordered or should she fail an alcohol/drug test during her probation, Cruz would be
returned to jail for a period up to 15 years.
Judge Lay further ordered restitution to the FHM Insurance Company in the amount
of $21,887.09.  The restitution is to be collected via a lien.
On behalf of the FHM Insurance Company, I wish to commend the Brumell Group for all
your efforts in the Gina Marie Cruz investigation, which culminated in the arrest
of Cruz and her subsequent plea of guilty."