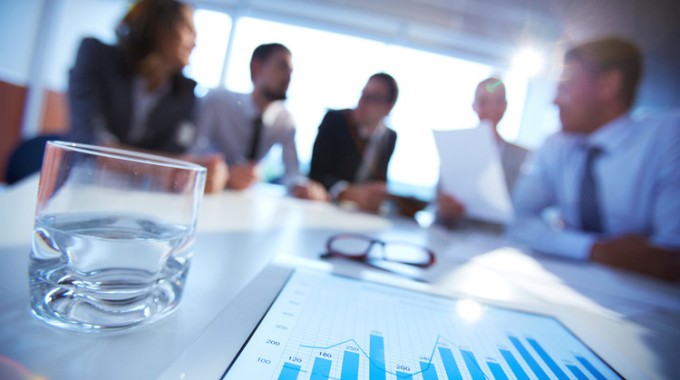 Did you know that insurance companies have, in good faith, a fiduciary duty to report fraud to the state if they suspect fraud is being or has been committed? FL Statutes Ch 626, Sec 989(6) says:
"…any insurer, agent, or other person licensed under the code, or an employee thereof, having knowledge or who believes that a fraudulent insurance act or practice…is being or has been committed shall send to the Division of Insurance Fraud a report or information pertinent to such knowledge or belief…"
There are two basic ways to report this type of fraud: as "Information Only" or as "Fraud". The evidence collected determines the most appropriate way to file the claim.